Alkemi Studio.

Creators of all things digital.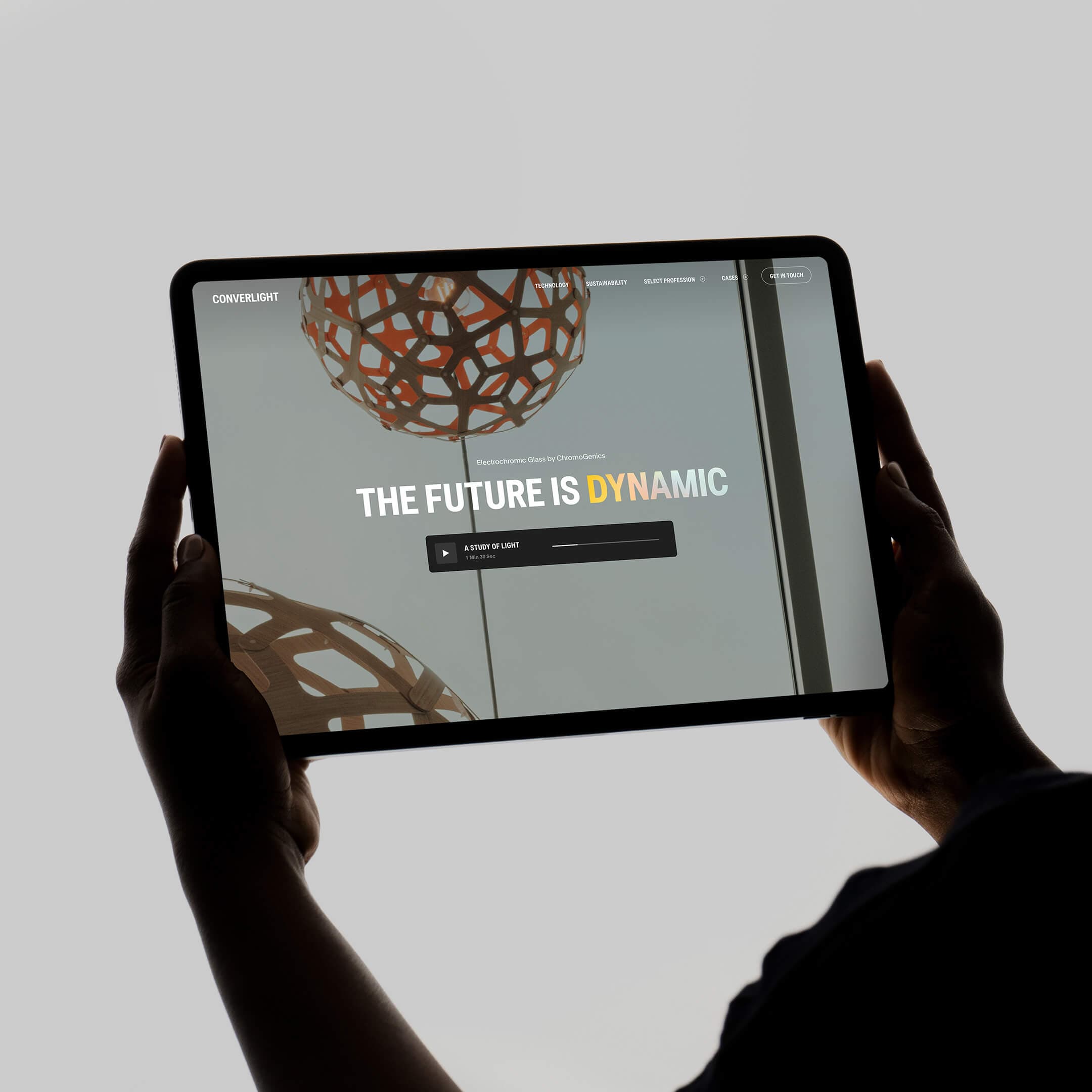 Establishing ChromoGenics flagship product
ConverLight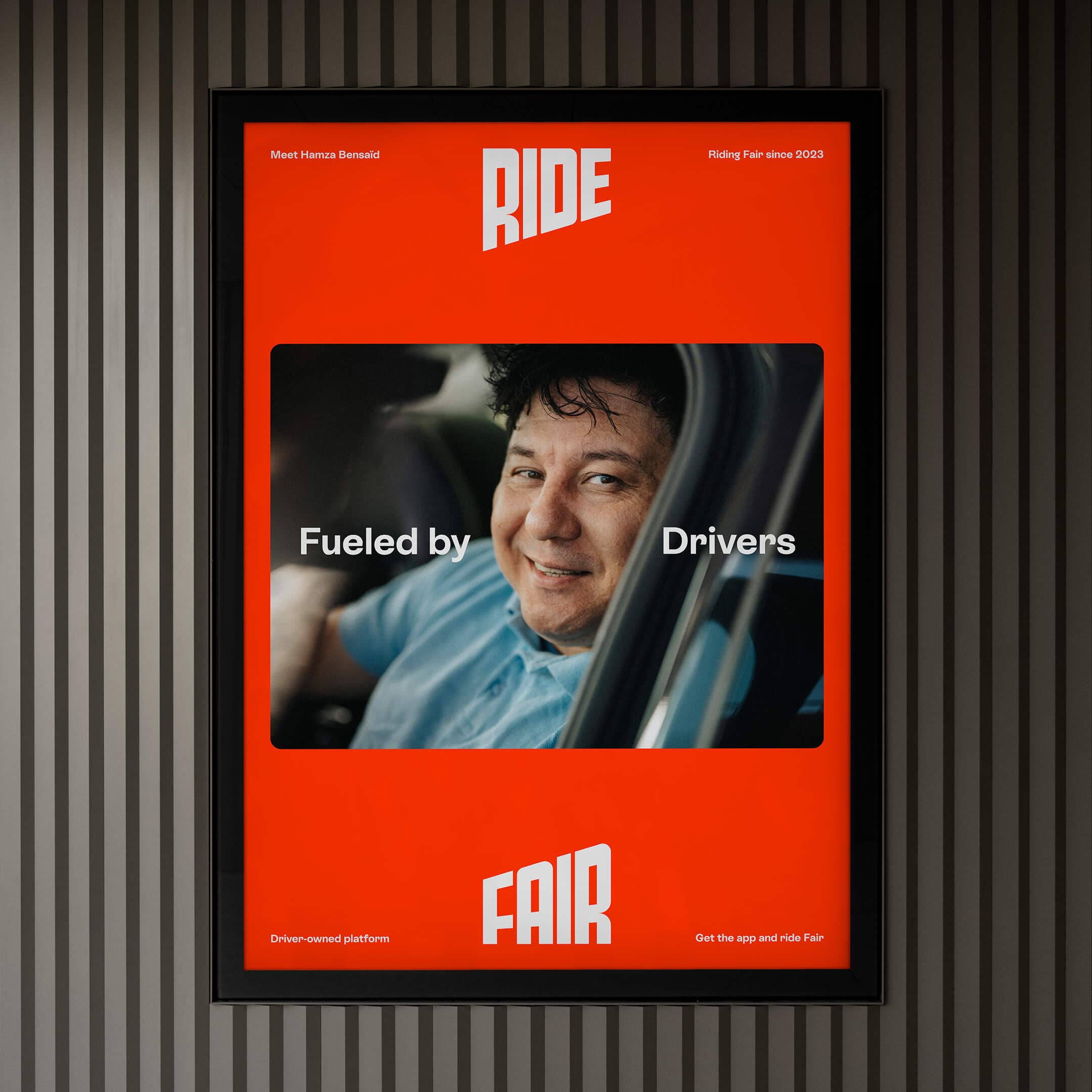 Dynamic visual identity
Fair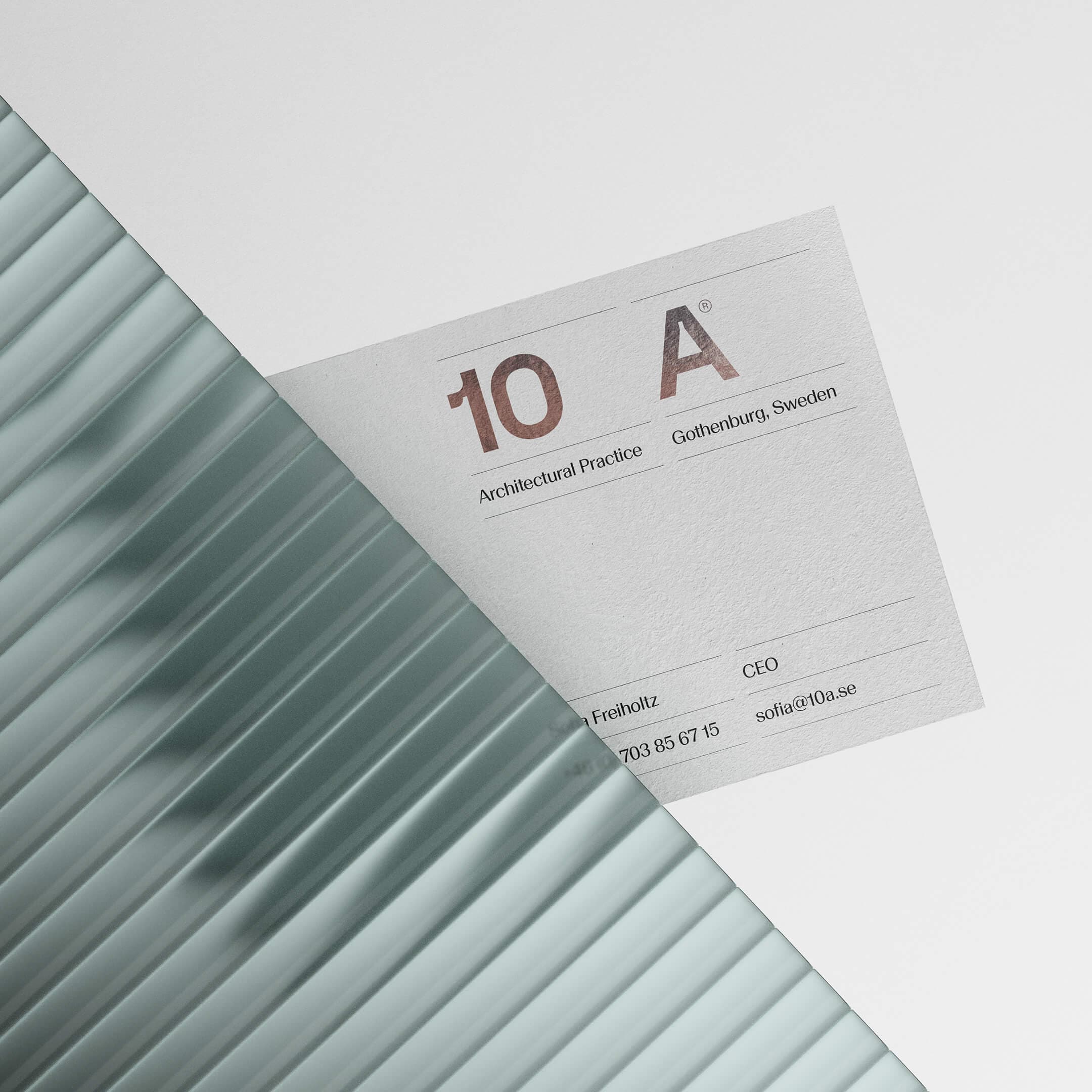 Visual identity and digital presence
10A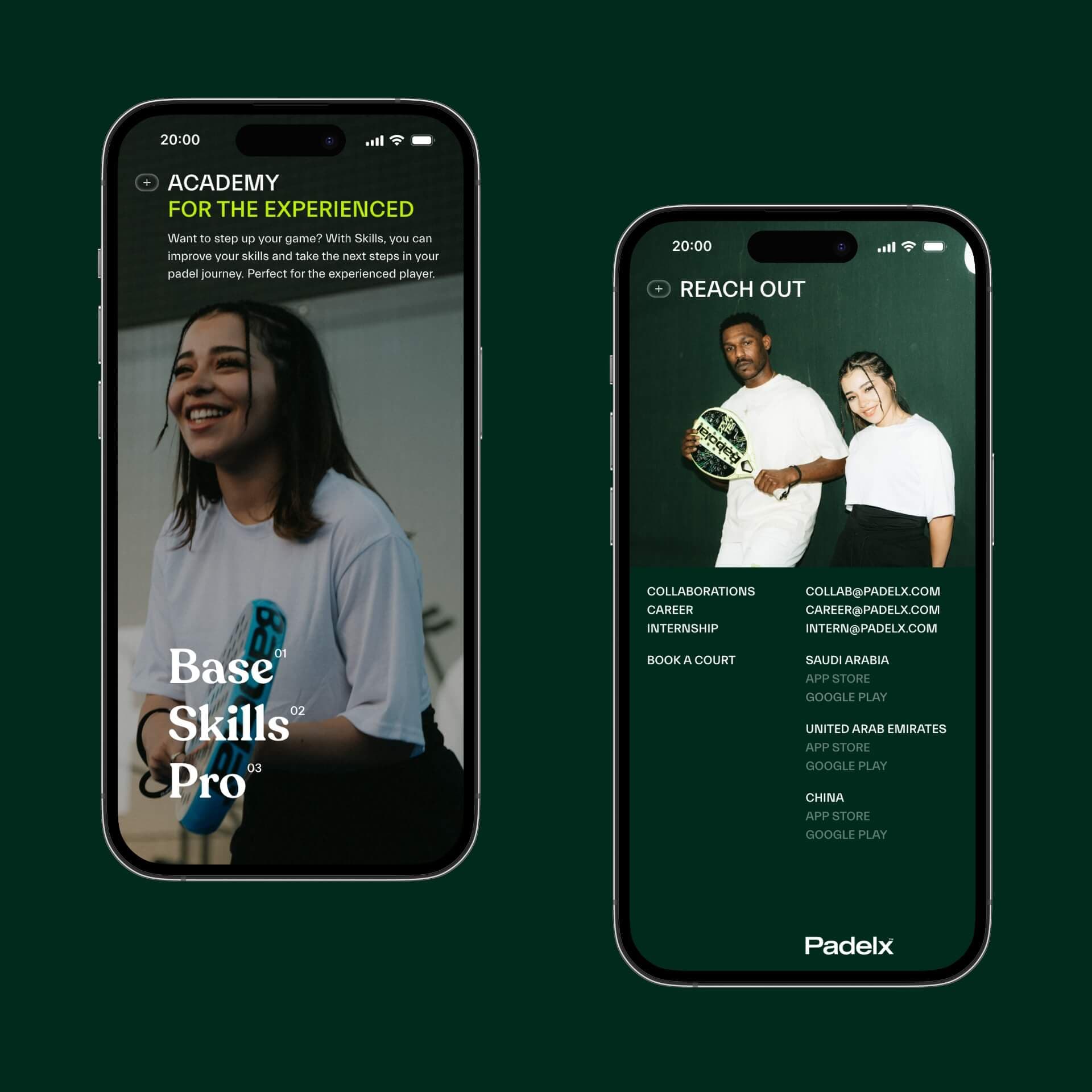 Digital brand experience
Padelx
We design and develop purposeful digital solutions. From brand experiences to advanced tools and connected systems, we create all things digital.
Working closely together with our clients allows us to understand their challenges as well as identifying new business opportunities. We use design and technology as tools to develop memorable brand interactions that respond to business needs. With an integrated team of designers and developers we manage complex tasks from end to end.
Strategy
We apply analytical processes built around understanding the client, market and audience to every project - creating conditions for change and accurate solutions.
Design
Our digital design systems act as a translator in the machine to human relationship. Strengthening the brands digital presence while facilitating user needs.
Development
We champion a creative approach to development, where technology is a fundamental part of the innovation process. This allows us to create clever and sustainable ecosystems that amplify both the interface and interaction design.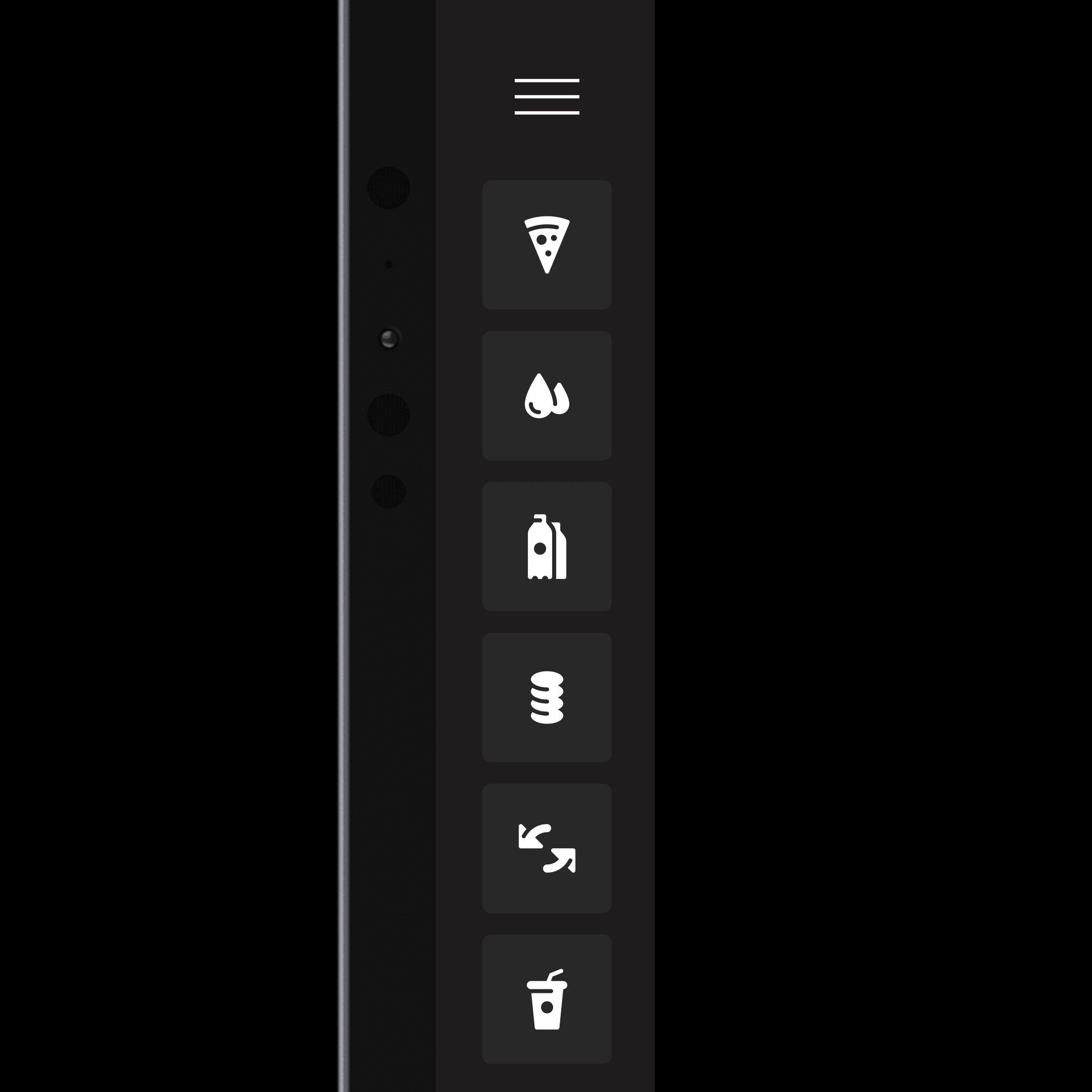 Digital calculator and comparison tool
Carlsberg Sweden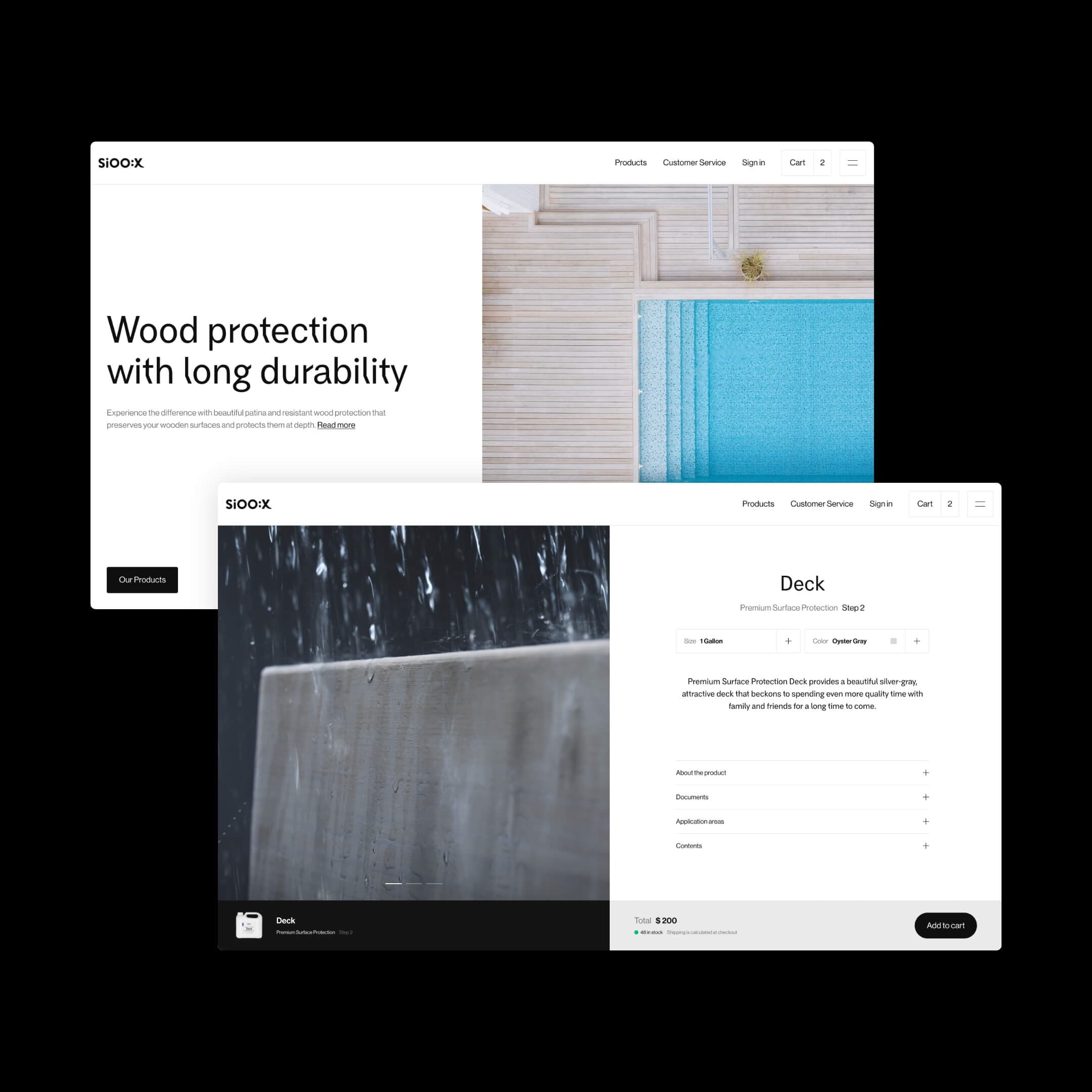 E-commerce platform
SiOO:X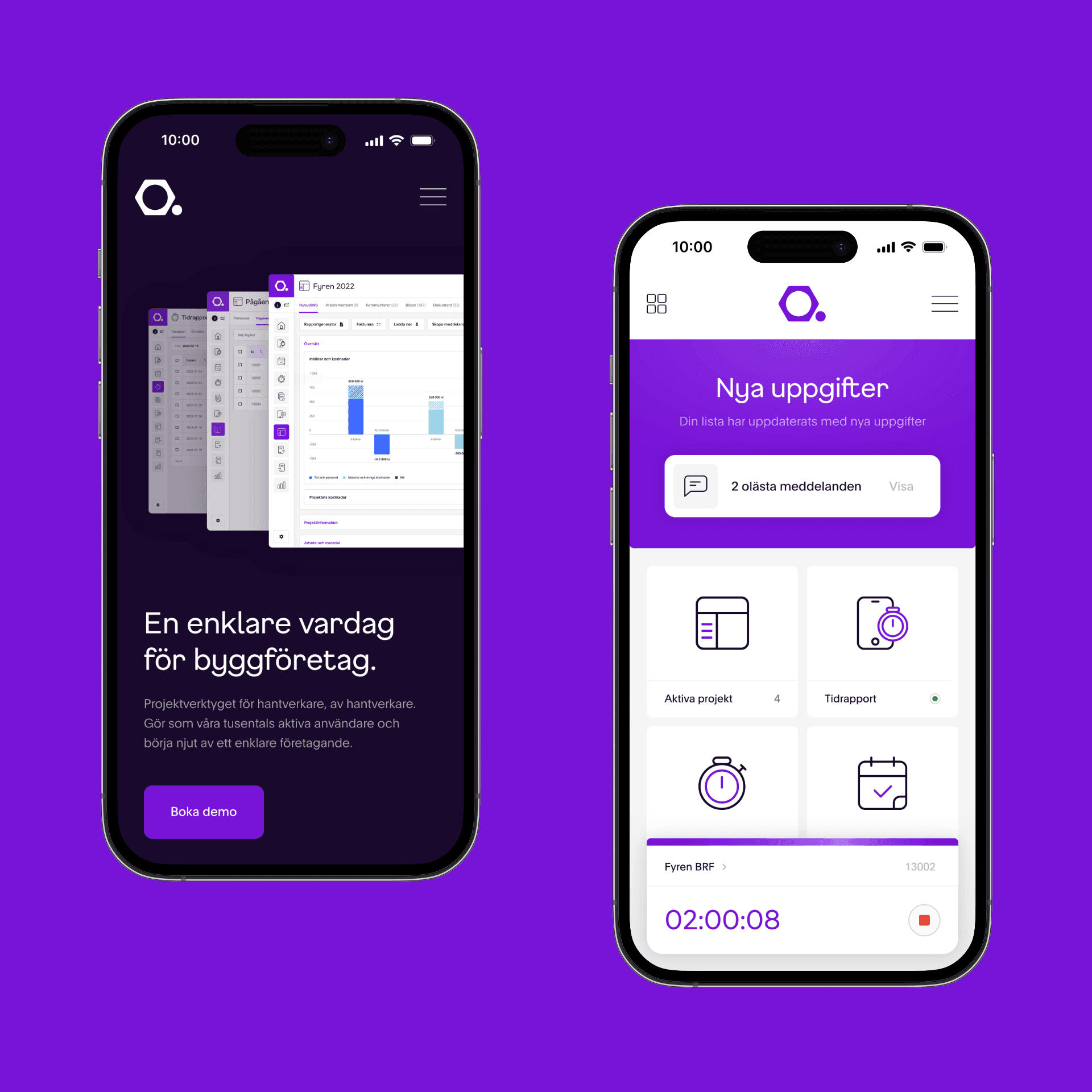 Visual identity, SaaS and digital presence
Struqtur
Business website
World Wide Padel
We label ourselves as digital partners, guiding brands and agencies through digital transformation. Think we'd be a good addition to your team? We'd love to work with you.